Make an Inquiry
* Indicates a required field
Hours
Monday

08:30AM - 07:00PM

Tuesday

08:30AM - 07:00PM

Wednesday

08:30AM - 07:00PM

Thursday

08:30AM - 07:00PM

Friday

08:30AM - 06:00PM

Saturday

08:30AM - 05:00PM

Sunday

Closed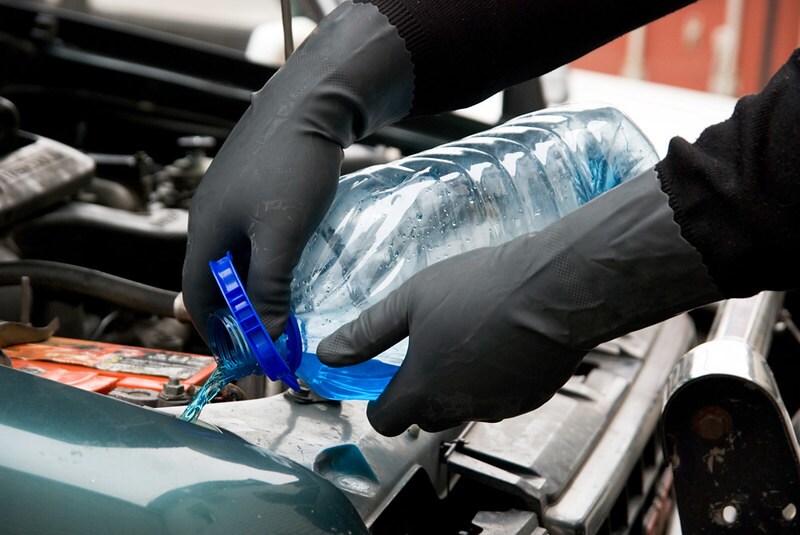 Hot weather is hard on your car, which is why it's so important to be diligent about car maintenance in the summertime. Practice these summer maintenance tips to keep your car in good shape.
Fluids
Check the levels of your vehicle's fluids at least once a month, especially the motor oil. Low or dirty oil can cause your car to overheat any time of year, but especially during the summer when temperatures are already so high. This goes for coolant, too. If the fluid levels are low or the fluid looks gritty and black, it's probably time for an oil change.
Tires
High temperatures can cause the air inside the tires to swell. So, make sure your vehicle's tires are properly inflated for the best possible traction on the road. You should also consistently check for worn tread and signs of damage such as bulges and cracks. While you're at Ken Nelson for an oil change, get your tires rotated and balanced so they wear down more evenly.
Battery
High heat can take a toll on your car's battery, so it's a good idea to take your car in to our Service Department here at Ken Nelson to have your battery charge tested. If the charge is weak, you might consider replacing your battery with a new one to avoid unnecessary breakdowns.
Air Conditioner
If your AC isn't doing its job, you may have low Freon, a blockage, or even a worn out belt that needs replaced. Bring your car in to Ken Nelson and we'll get your AC back in perfect working order, so you and your car doesn't overheat this in warm weather.
Emergency Kit
You should always have an emergency kit in your car, but you should switch out items and add new ones depending on the season to ensure safe travels. In the summer, you should have water and food, extra coolant, sunscreen, and a reflective sunshade in your car, in addition to the usual items.
Save yourself some time and stress when you service your vehicle at Ken Nelson Chrysler Dodge Jeep® Ram in Dixon, Illinois.