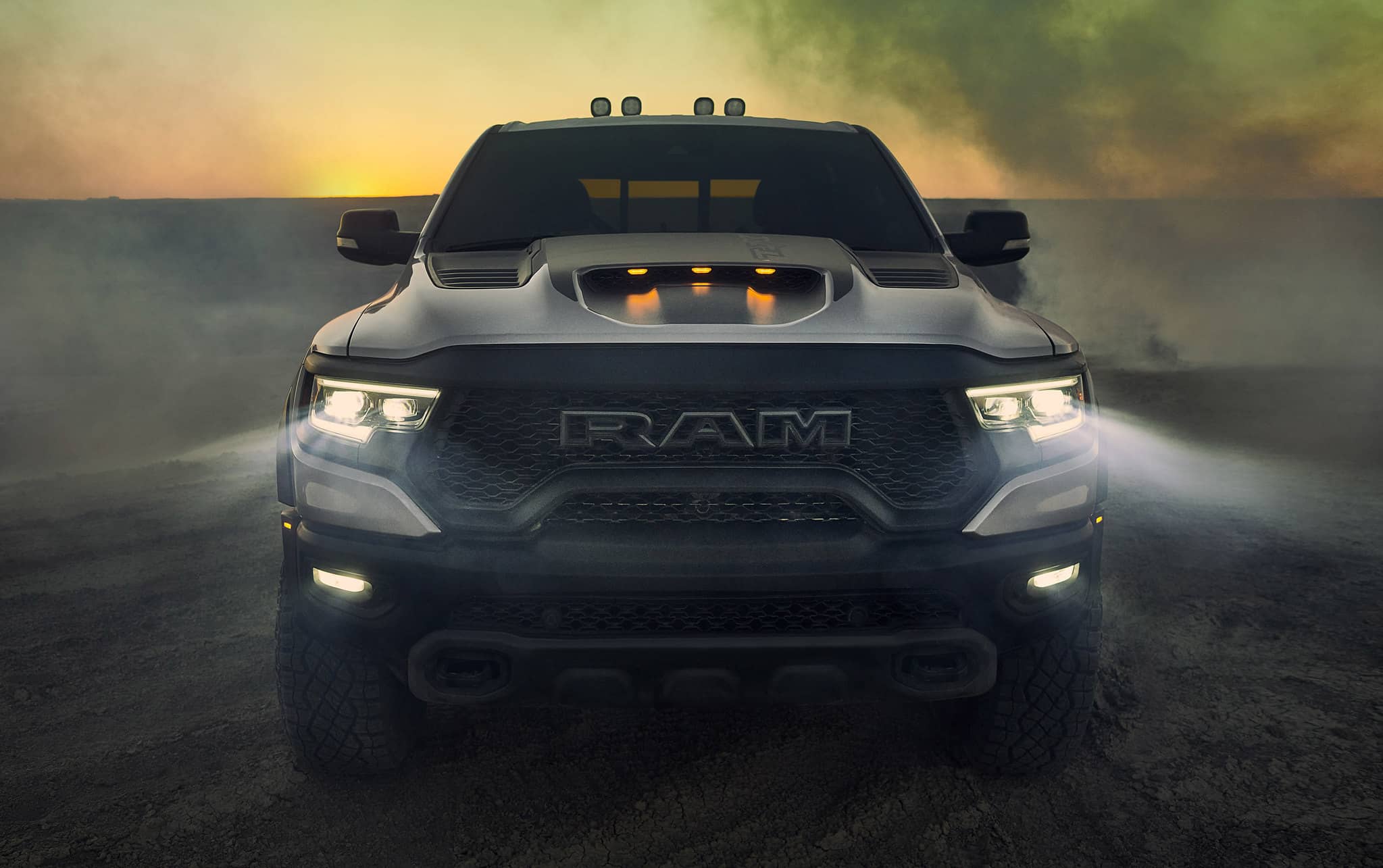 How to Customize Your Ram Truck in Dixon, IL
Customizing your Ram truck - particularly with aftermarket MOPAR parts or official parts from Ken Nelson Chrysler Dodge Jeep® Ram -  can improve its performance and functionality, especially if you use your truck for specific work-related tasks in Dixon, Illinois.
Think about how you will use your truck
Ram and MOPAR offer a plethora of aftermarket accessories, but that doesn't mean you need to buy every single one of them. Buying too many accessories you don't need can be a waste of money.
Consider how you would like to utilize your truck's functions. Will it be primarily a tool for hauling heavy loads? Is the truck bed's durability crucial for your daily job? Is off-roading your idea of a good time? Choose accessories that support your needs.
Stick with OEM brands
To ensure the proper fit, finish, and performance of the aftermarket parts you buy for your truck, we recommend sticking with OEM-certified parts and accessories. For Ram trucks, that includes genuine Ram parts as well as MOPAR aftermarket parts.
Even if they cost a bit more than generic parts, they'll last longer and have better durability - which is especially important hard-working trucks.
Start with the most popular items
If you aren't sure where to begin when customizing your Ram truck, we suggest starting with some of the most popular accessories that most drivers need. According to Off-Road.com, Ram truck drivers are most likely to accessorize their pickup trucks with beadlock capable wheels, heavy duty rubber floor mats, Rambar with LED lights, a MOPAR performance intake and exhaust, and MOPAR cargo bed light kit.
After you've covered your bases with the most useful parts, you will feel more confident about exploring what else is offered through Ram and MOPAR.
Are you interested in customizing your Ram truck? Our service specialists at Ken Nelson Chrysler Dodge Jeep® Ram would be happy to sit down and discuss options for aligning your Ram truck to your lifestyle.
Hours
Monday

08:30AM - 07:00PM

Tuesday

08:30AM - 07:00PM

Wednesday

08:30AM - 07:00PM

Thursday

08:30AM - 07:00PM

Friday

08:30AM - 06:00PM

Saturday

08:30AM - 05:00PM

Sunday

Closed
Make an Inquiry