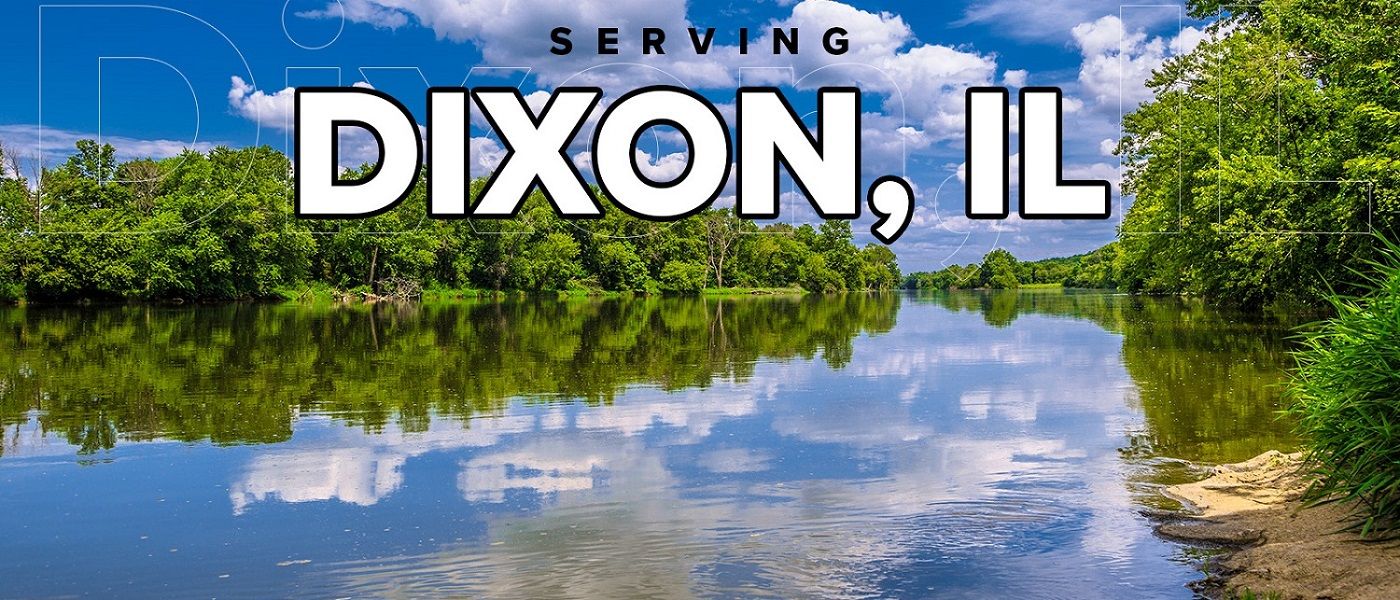 If we had to choose the perfect place to live and work, we would choose Dixon, Illinois every time. Ken Nelson Chrysler Dodge Jeep® Ram has been serving the Lee County area for years. We welcome everyone who comes through our doors, whether you are from Dixon, Rock Falls, Freeport, or anywhere else. Here are a few of the things we love about Dixon.
History
Dixon's modern history begins in the early 1800s when a man named Joseph Ogee built a ferry on the banks of the Rock River. In 1830, John Dixon, the man Dixon is named after, purchased the ferry and brought his family to the area. Today, Dixon is the county seat of Lee County. It was designated as the "Petunia Capital of Illinois" in 1999.
Attractions
If you are visiting Dixon or have lived here for years, there is always something fun to do and new places to explore. Here are some of the top attractions in the area.
Ronald Reagan's Boyhood Home
The 40th U.S. President was the much-loved Ronald Reagan. He spent many of his childhood years right here in Dixon. You can visit the home where he lived from the age of 10 through when he graduated from Eureka College at 22. Admission costs $8 for adults and $5 for children. The house is open seven days a week.
Dixon Park District
Dixon has lots of parks to choose from. Whether you want to go for a hike, play a game of basketball, or even spend some time on the water, there is a park for you.
Loveland Community House & Museum
This beautiful, historic home houses displays art, history, and many artifacts from the Sauk Valley. It is also available to rent.
Blackhawk Waterways
This is the ideal place to go for a weekend getaway. All across the area there are pristine rivers, history, and outdoor beauty.
Contact us at Ken Nelson Chrysler Dodge Jeep® Ram for any of your automotive questions or needs. Or stop by our dealership in Dixon, IL to say hello in person - and to take one of our exciting new models for a test drive.